"Buying, selling, and investing in real estate should be simple. We believe in 100% transparency and unparalleled communication with local expertise, tech-enhanced and top-notch service for our friends, neighbors, and community.
Our Philosophy
Our goal is simple – get a group of strong-willed, hard-working people together who want to make a difference in Grays Harbor – and to use real estate as the means of achieving that.
"SRG focuses exclusively on Grays Harbor real estate – single-family, commercial, multi-family, and vacant land. We have one very tight-knit team that helps folks county-wide with offices in Aberdeen, Hoquiam, Westport, and Ocean Shores. SRG's been voted the Harbor's #1 real estate office every year in business and voted the Harbor's #1 property management office for the past two years.
Since our doors opened in 2019, SRG's focus has been on de-mystifying and simplifying the real estate process throughout Grays Harbor so that everyone can succeed. With an emphasis on education, communication, and transparency, SRG utilizes technology, social media, and hard-copy resources like articles, videos, and more to lead to our clients' overwhelming success and sense of calm in the otherwise stressful process that buying, selling, renting, and investing in real estate can be.
Full-service real estate in a transparent, straight-forward way. That is the SRG experience
Meet our team members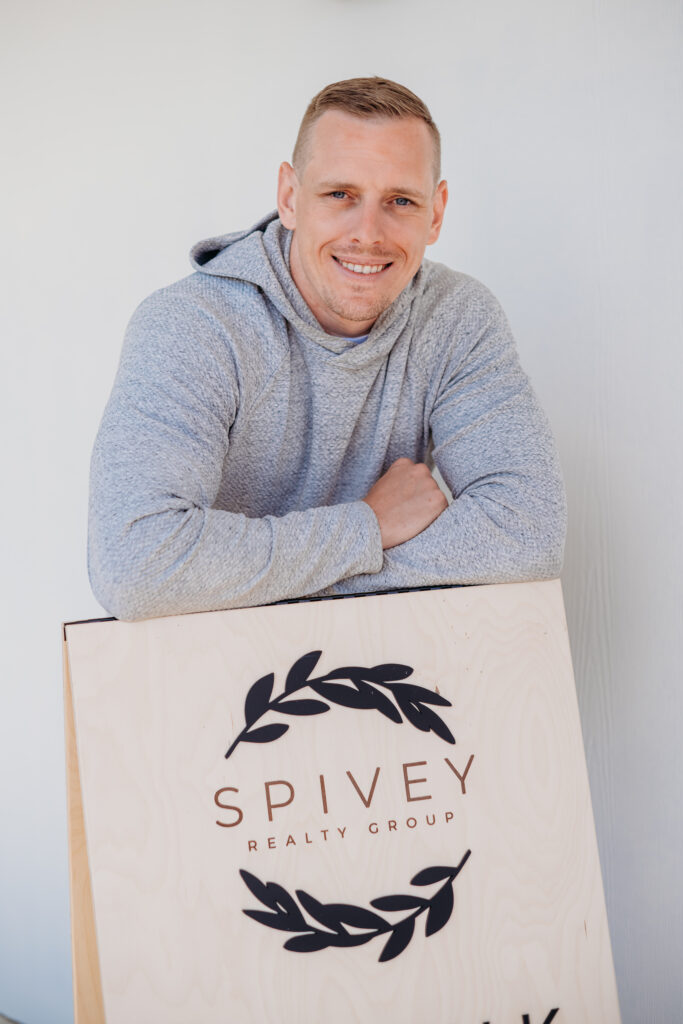 Kevin Spivey
Our founder, Kevin has been the #1 selling agent in Grays Harbor since opening Spivey Realty Group.
Kaylan Forbis
The first agent to join SRG, his knowledge and experience remains at the top of mind for buyers and sellers.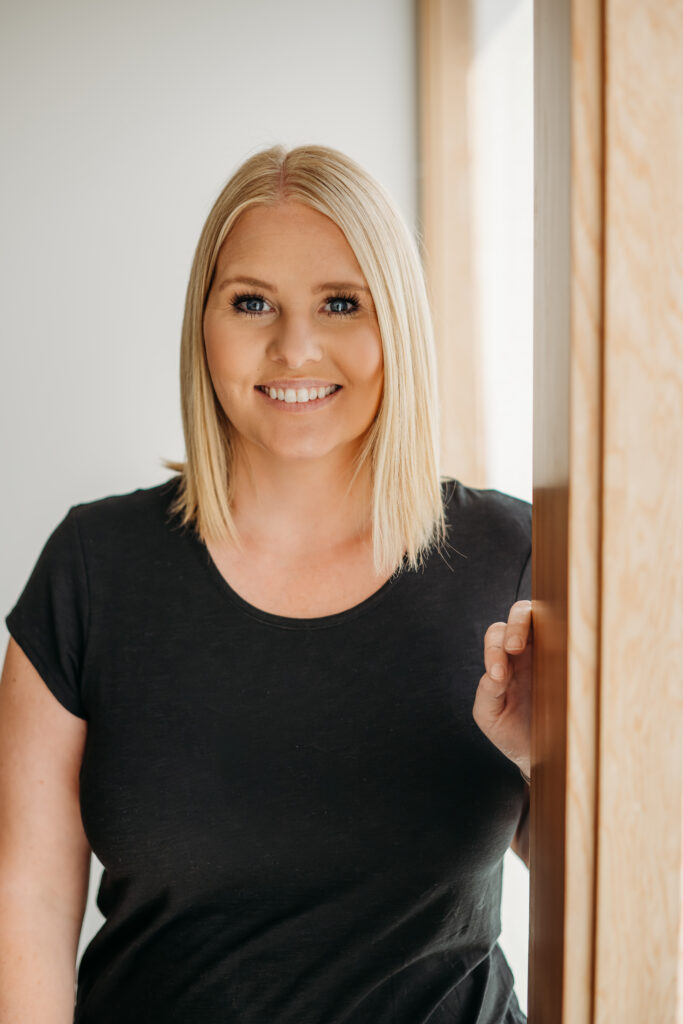 Jessie Stout
Our top selling lady and mom to 3, Jessie is a hard hitting agent here on Grays Harbor.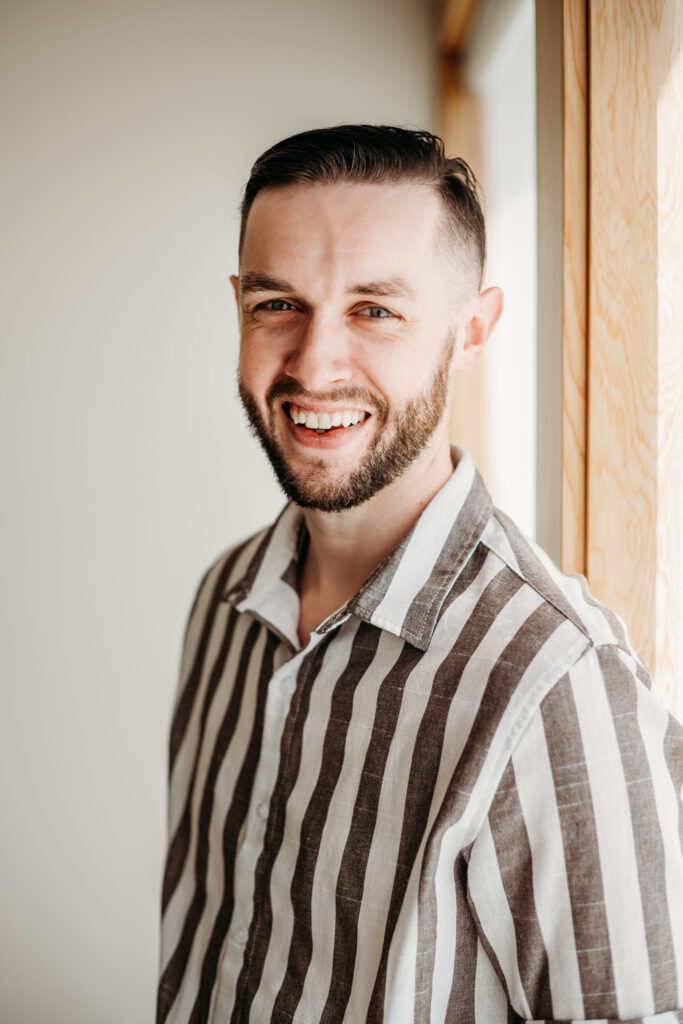 Chris Pierog
Heavy hitting in the real estate and investing community, Chris is a huge resource for all things real estate.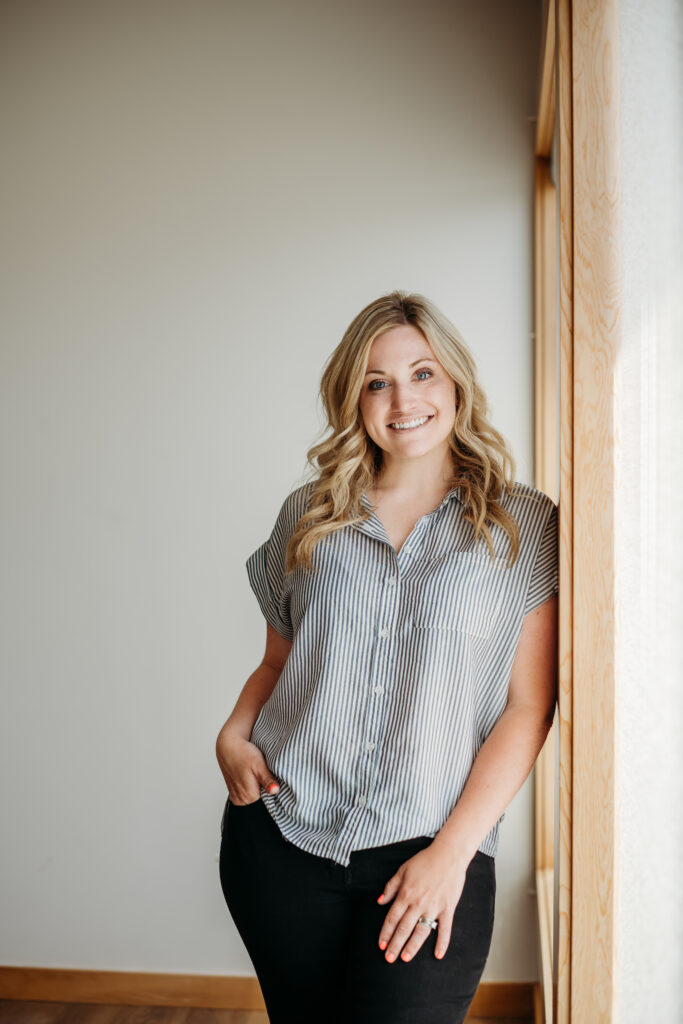 Allison Daniels
All goes about and beyond for her clients, making sure her transactions run smoothly and efficiently.
Jaclyn Stevenson
Jaclyn is top of mind with sellers all over Grays Harbor. Her eye for listing presentation is second to none.
Tiffany Arias
From Open houses to showings all over, there is nothing she won't do to help her clients be in the best possible light.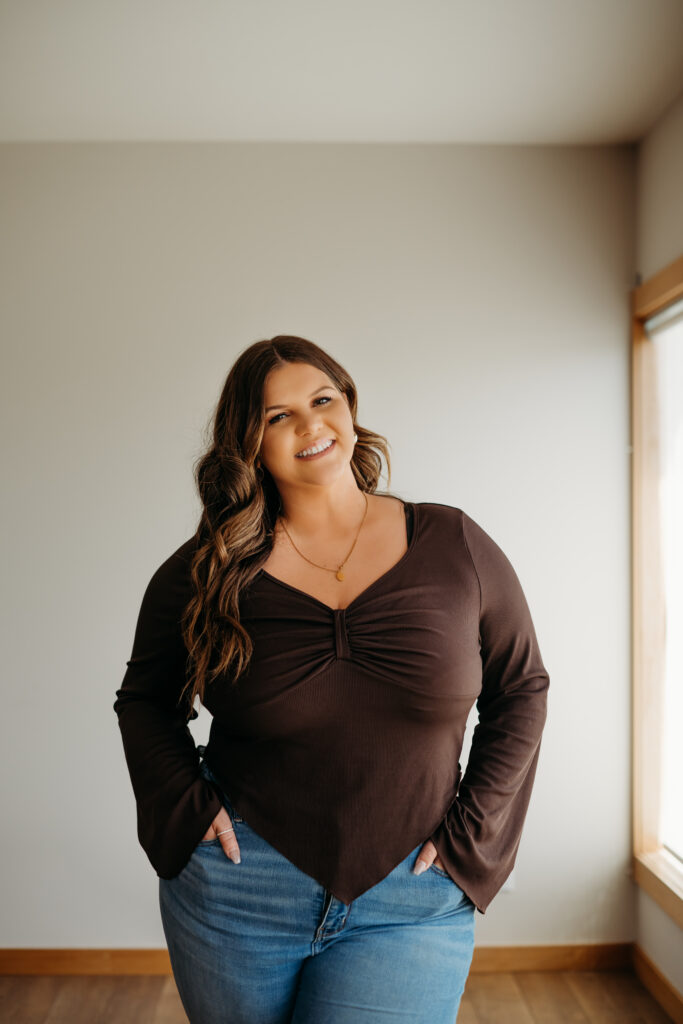 Kailey Coyne
Our land listing queen! When she isn't the voice of SRG, she is also there for all of your land needs.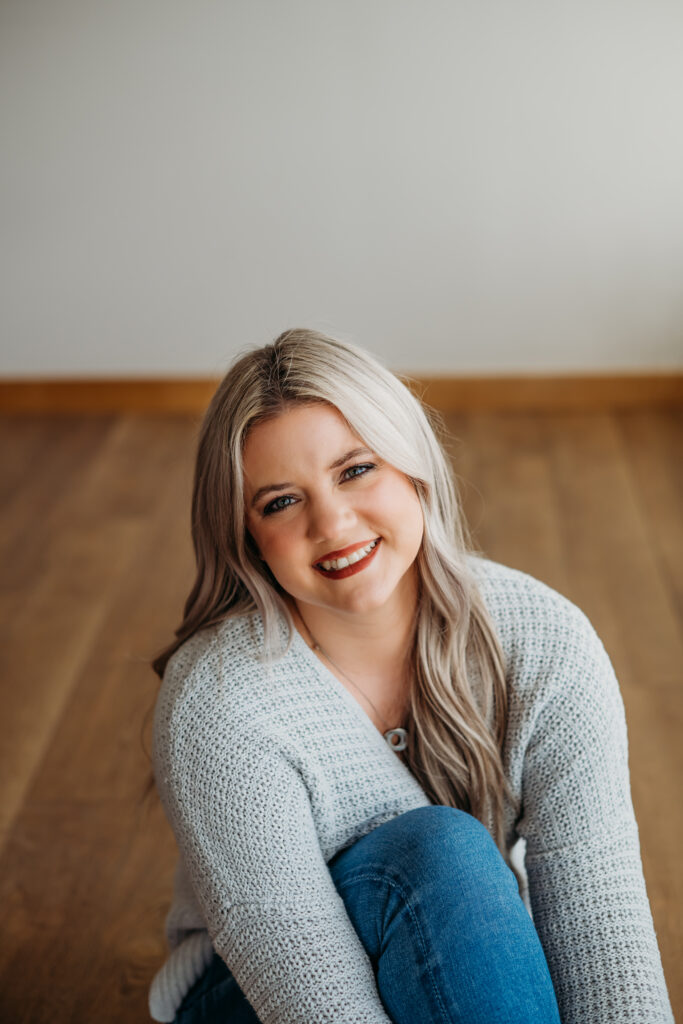 Ashley Arias
Ashley is your guide to all things real estate! Her knowledge of our area and motivation to help her clients is second to none!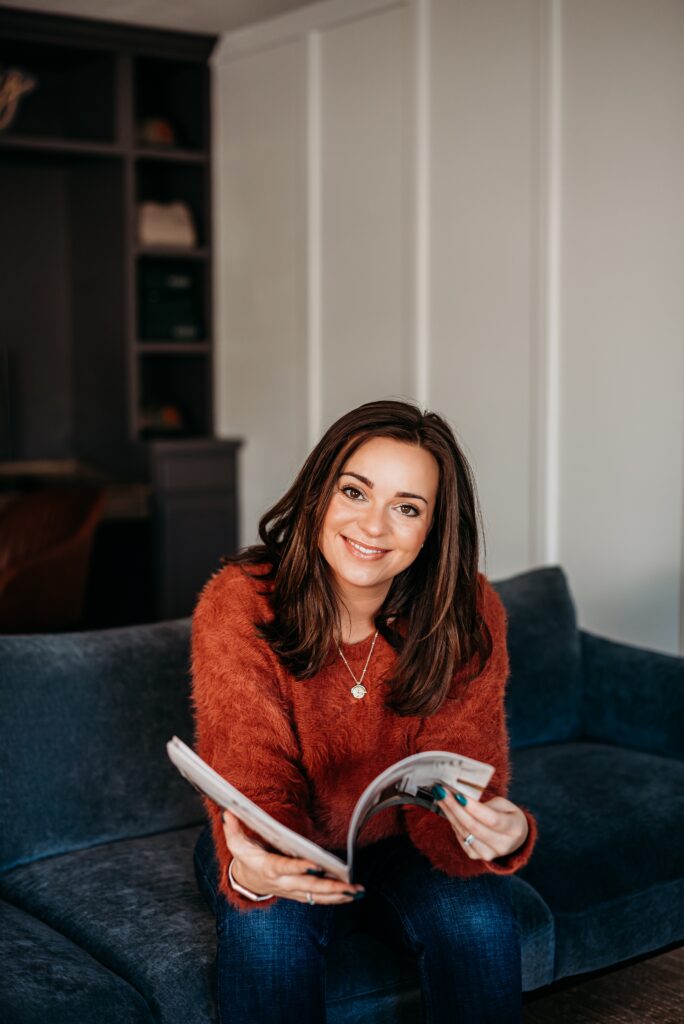 Cassie Prom
Cassie's passion for real estate is using her experiences as a knowledge base for new clients to help them in the buying and selling process!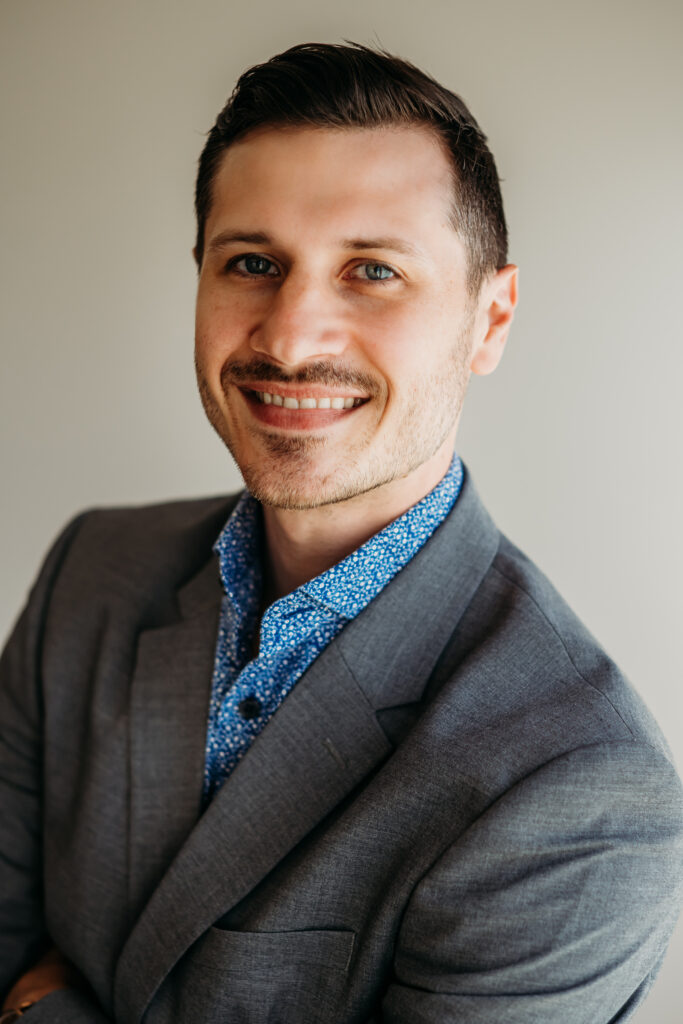 Jay Hardy
Jay is committed to serving his clients and building that relationship with trust, respect, and a desire to aid and support the current and future members of this community and beyond.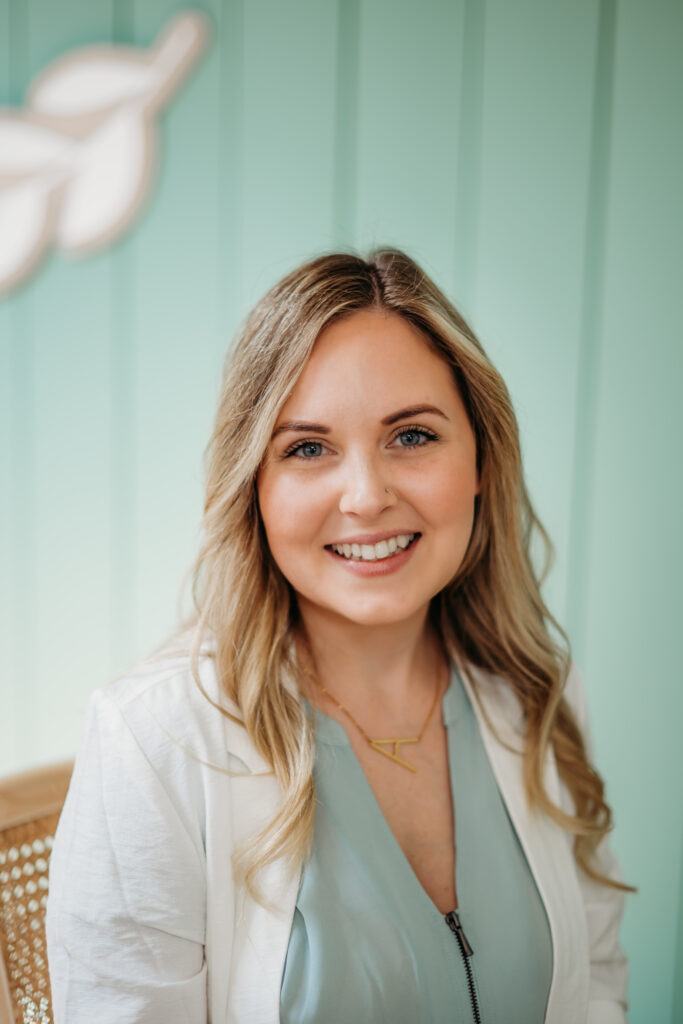 Amber McClung
Amber's ready to help you find your perfect slice of heaven in this great community we all call home!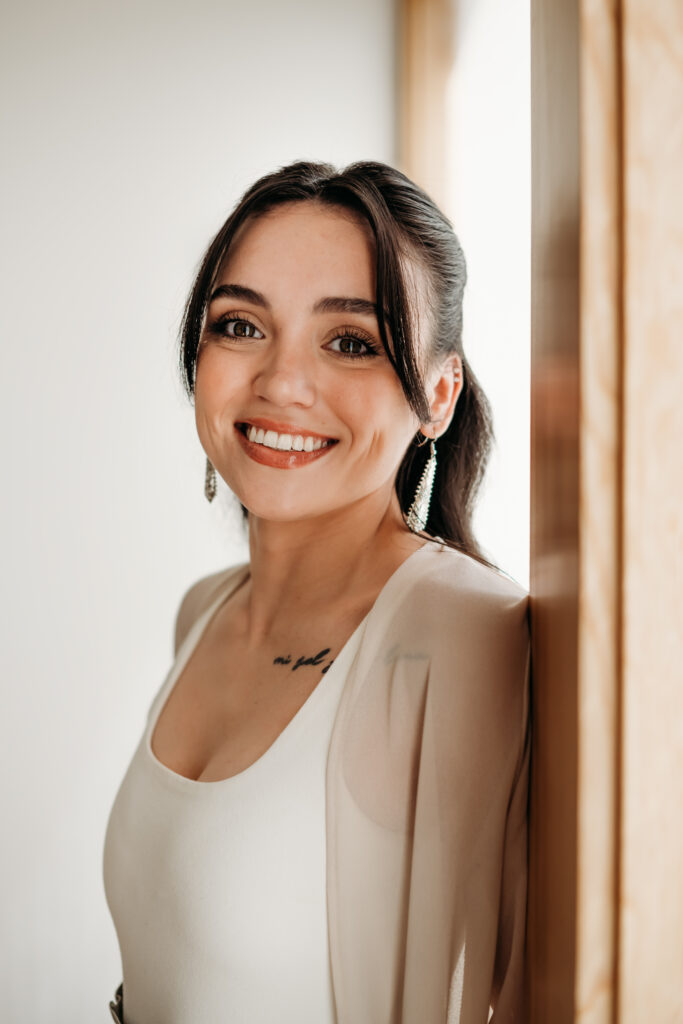 Tamara Corona
Looking for someone with a passion for homes? Tamara is your girl! She knows the ins and outs of real estate and is ready to help you find something special.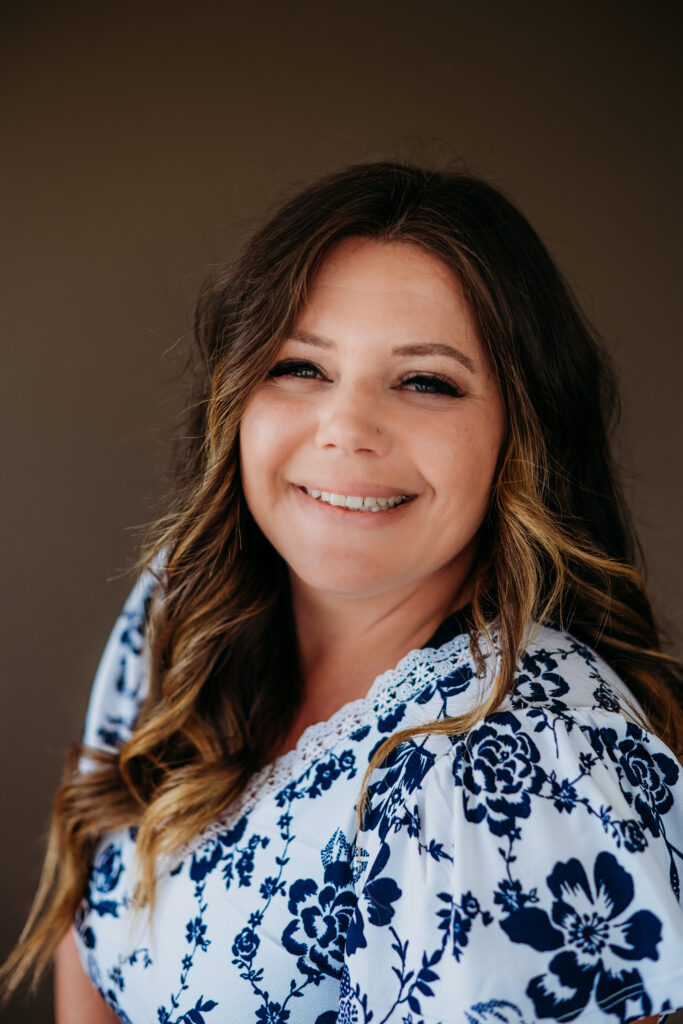 Katie Conklin
Our Transaction Coordinator who works with agents, lenders and title to usher contracts to close.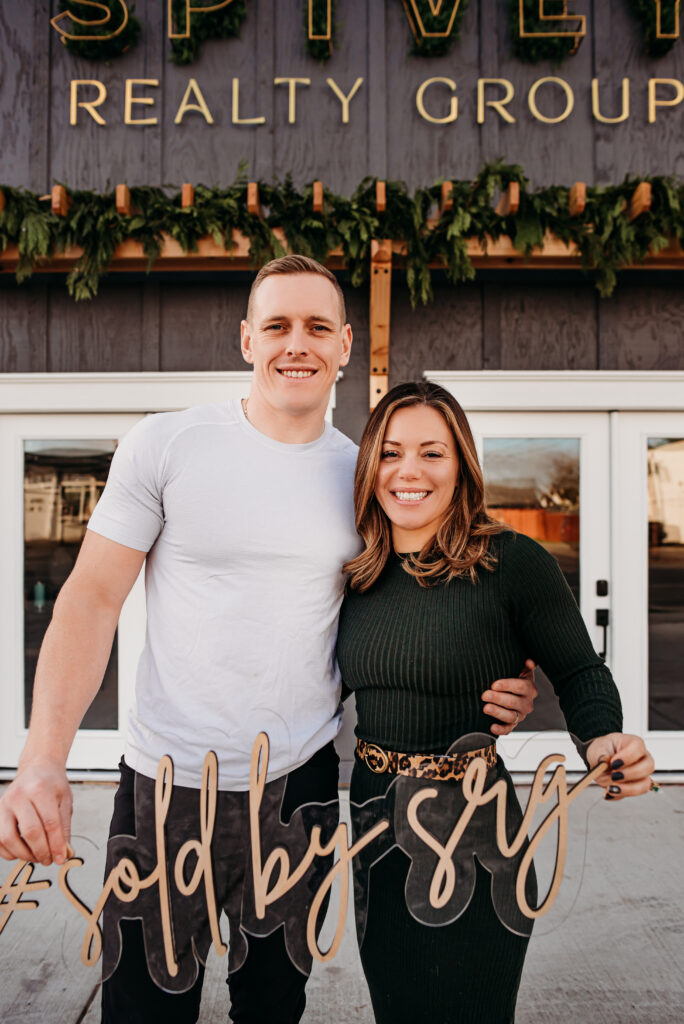 Candice Spivey
Our Marketing Manager in charge of all the stuff you see that's SRG.