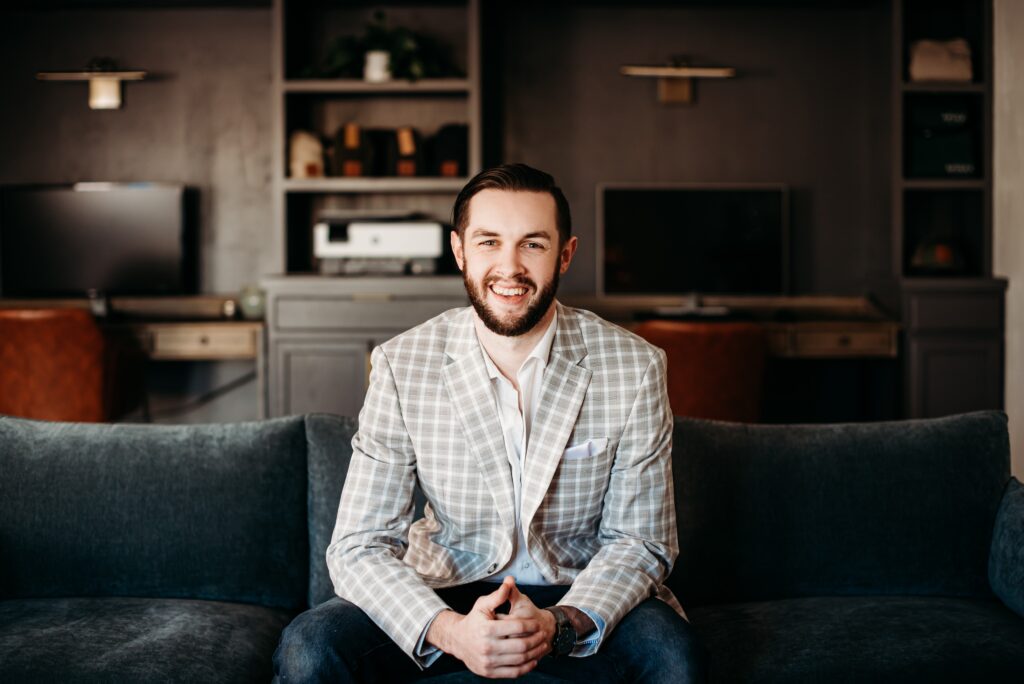 Chris is a top-producing agent serving Grays Harbor and the surrounding areas. I am honored to have been voted favorite as well as best real estate agent in Twin Harbors for the past few years. This reflects on my mission as to why I became an agent which is to provide quality service, honest communication, and to stop at no end to find the right property for my clientele as well as to assist them to sell when it no longer fits their needs.

My wife and I invest in rehabilitating distressed properties throughout the area and have been able to bring back three properties that were inhabitable and they are now happily occupied by families. We decided to expand into investing and now have renovated and own multiple passive income properties throughout the county. In addition to this, we assist in running a real estate investing and educational group, curate public events, and assist in running the family-owned construction business.
Outside of work and investing I spend most of my time hiking, camping, and exploring new restaurants with my wife and daughter.
Real estate has had the biggest impact on my life and investing has had a huge impact on my financial planning. Whether you're looking to buy your first home, sell your home, or invest in anincome producing property. I would be honored to assist, in any way I can, to help you achieve your goals!
10