About us
Kevin and Candice are the founders of the Spivey Realty Group (SRG). Since doors opened in 2019, SRG's focus has been to de-mystify and simplify the real estate process throughout Grays Harbor so that everyone can succeed. With an emphasis on education, SRG utilizes technology, social media, and hard-copy resources like articles, videos, and more to lead to our clients' overwhelming success and sense of calm in the otherwise stressful process that buying, selling, renting, and investing in real estate can be. Voted Twin Harbors' #1 real estate office every year in business and the #1 selling office in GraysHarbor, we sell homes 2X s fast as the count average. What lies ahead is our guide to getting you in your new homes in the simplest, most profitable way. Thank you for taking look at what makes us different.
The Spiveys
Finding your home
Buying a home is one of the largest purchases we make and making sure you've done your due diligence on costs, lenders and real estate agents is key to making the process as simple and profitable as possible.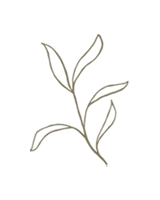 Knowing your costs
The cost of buying a home varies
depending on if it's your first home, a vacation home or commercial or multi family.
Generally, this is the breakdown you
can expect to see on your purchase.
"Buying down" the rate means paying a flat sum now to lower the interestrate over the whole loan.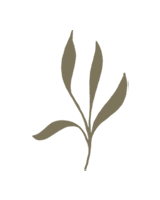 Lenders + Financing
Sellers in today's market are
increasingly requiring pre-approval
letters from would-be buyers prior
to showing. If you're already pre
approved, great! Just provide that
letter to your SRG agent. If not, we
can help you get there!
We have a curated list of top lenders
that work in your area. They offer
loan programs for first-time buyers,
buyers who need to sell, veteran
loans, reverse mortgage options and
more. Each loan type has certain
down payment options and credit
score requirements.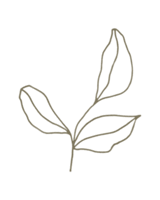 Offers
Viewing homes: Most homes, unless
vacant, require ~2 hour minimum notice for showings. To be sure your agent is available, scheduling for 2-3 days in advance is ideal – unless, of course, a hot home comes on and we need to see it ASAP!
Offers : One of the biggest benefits of using an SRG agent is their experience in negotiation and offer-making. We've all worked very hard to get to this point.
That is, to be viewing the home you want with an approval letter and lender on board, ready to make an offer and secure your new home.

Earnest Money
Often 1% of the offer amount will need to be deposited to the escrow account within 2-3 days of your accepted offer and gets applied to your closing costs/down payment and is refunded to you should the inspection go poorly and we want to rescind.
Appraisal
$800-$1500 (paid at closing normally)
Escrow Fees
This varies but is typically around 1% of the sales price.
Loan Origination Fees
The lender's compensation for helping you get a home loan (up to 1% of sale price).
Prepaid Insurance
3 months of homeowner's and up to first year of flood + 3 months (15 total months).
Prepaid Property Taxes
3 Month's worth
---
Total: ~3% of the sales price unless buying with an FHA/USDA loan, then closer to 4%. If you want to "buy down" the rate, you can have more costs, perhaps an additional 1-3%
Lenders + Home Loans
Whether you're moving into your new home or moving out (or both!), a home cleaner is your best friend! With all the chaos of packing your entire life and the excitement of moving, sometimes we bite off more than we can chew and a good final cleaning goes forgotten – or super last minute!
STEPS TO CLOSING
Once we accept an offer, there's generally 4-6 weeks until closing on your new home. The only things standing between you and your next adventure is the inspection period, appraisal, final lender approval, final walk though, and signing.
BUYING RESOURCES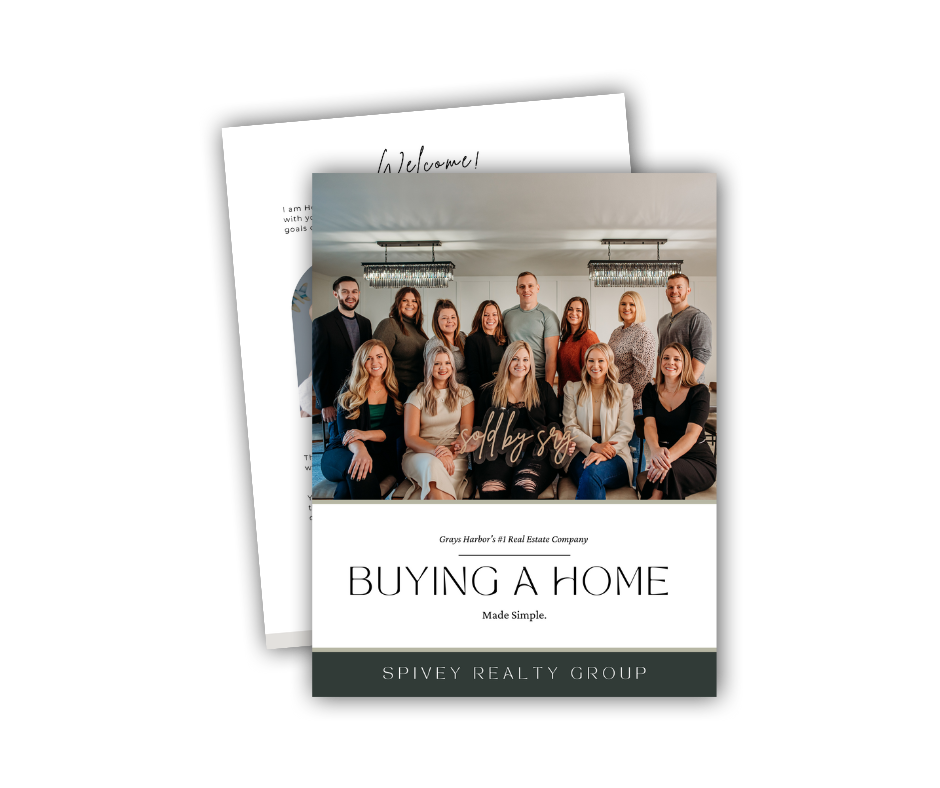 Want to save this info for later?