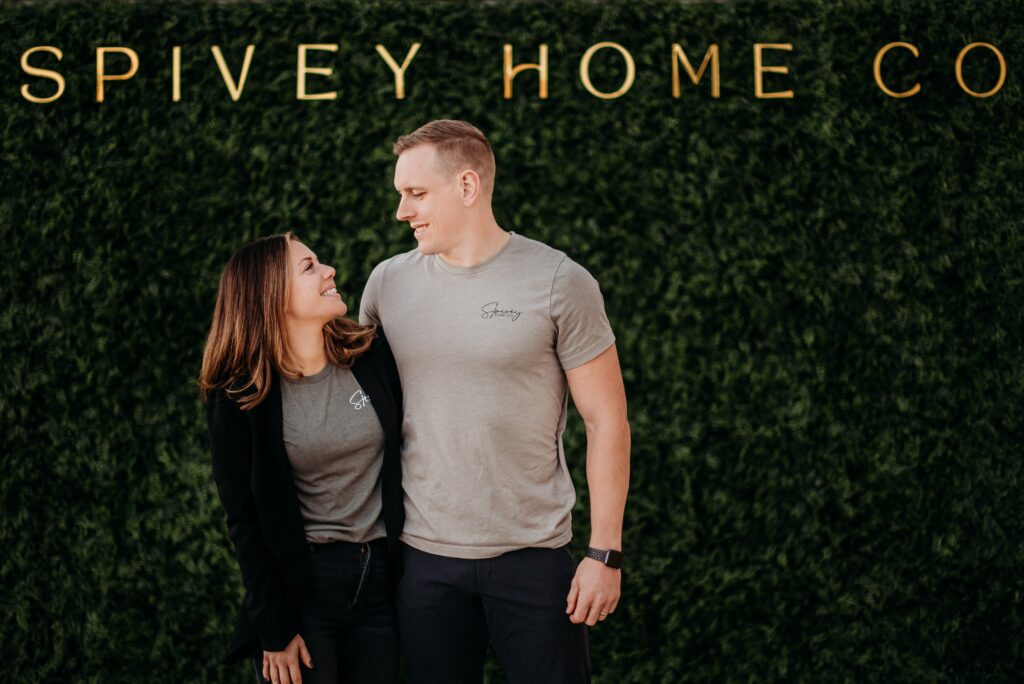 Kevin, along with his wife, Candice, is the founder and designated broker of the Spivey Realty Group (SRG). Since doors opened in 2019, Kevin has been the #1 selling real estate agent in Grays Harbor County. He is a multi year Twin Harbors' Best and Favorite Real Estate Agent winner and was voted Washington state's only recipient in the National Association of Realtor's top 30 under 30 competition. Kevin's focus as an agent and in founding SRG – is to de mystify and simplify the real estate process throughout Grays Harbor so that everyone can succeed. From technology, social media, and hard copy resources like articles, videos, and more, Kevin's emphasis on education and 24/7 availability lead to his clients' overwhelming success and
sense of calm in the otherwise stressful process that buying, selling, renting, and investing in real estate can be.
Kevin and his family spend any of their free time and funds re-investing in beautifying Grays Harbor one house, building, and project at a time!
11