3 ways to sell for top dollar
Let's talk about the home selling process
We like to keep it simple here at SRG, so get ready – this is a hard-hitting, tell-all guide that'll get you started on making the most money from perhaps your largest investment. Let's get to it!
001.
don't sell as-is
Don't do it. If you want to sell for the most money possible – and reap the largest profit possible – you cannot and should not sell AS-IS. Now, there are some circumstances where a seller should sell as-is. For instance, they have no money to pay for the repairs. Or maybe the seller is under a massive time crunch – not a great place to be in, but maybe pending foreclosure, needs to leave town immediately, that sort of thing. In those instances, fine. We sell as-is. SRG will still sell the home for the most possible in the least amount of time. IF you have time and/or funds to prepare your home for the market, that's always preferable. Get the yard landscaped. Touch up paint and rot repair. Fix the gutters. Get the house professionally cleaned. Do you know what the best couple hundred bucks ever spent for a home seller is? Landscaping and cleaning. Do it.
You know all the little things you've been meaning to get to around the house? You know, stuff like repairing the floors in the bathroom, finishing trim in the room you remodeled two years ago, spring cleaning that never got done. All stuff I personally would need to do. Do those things.
002.
Marketing is key
If you're not marketing, you're not selling. Ok, I don't know if that's a saying – but it's true. There is a straight-line cause and effect between good marketing and selling for top dollar. The SRG formula goes like this:
The best photo and video marketing leads to more showings. More showings means more offers. More offers gets the highest sales price possible and the most money in YOUR pocket.
For your own financial well being, do not settle for anything less than stellar marketing from your Realtor. It is not enough anymore – and I don't know that it ever was – to stick a sign in the yard and put the home on the local MLS. You need to stand out from the crowd and attract ALL possible buyers. Pre-approved, of course.Your realtor should be YOUR local marketing guru. Think online, social media, print, agent network, and more. Everything. You wanna know how to sell your home for the most possible in the least amount of time? Tell everyone in the world it's for sale. And make it look awesome.
003.
Selling Playbook
We help folks everyday sell their homes in the simplest, fastest, most profitable way. AND we've got an awesome resource for you. Our Playbook for Selling Your Home. Our playbook covers everything we talked about today and lots more to help you with the home selling process. It's awesome. Top-notch and customized for Grays Harbor.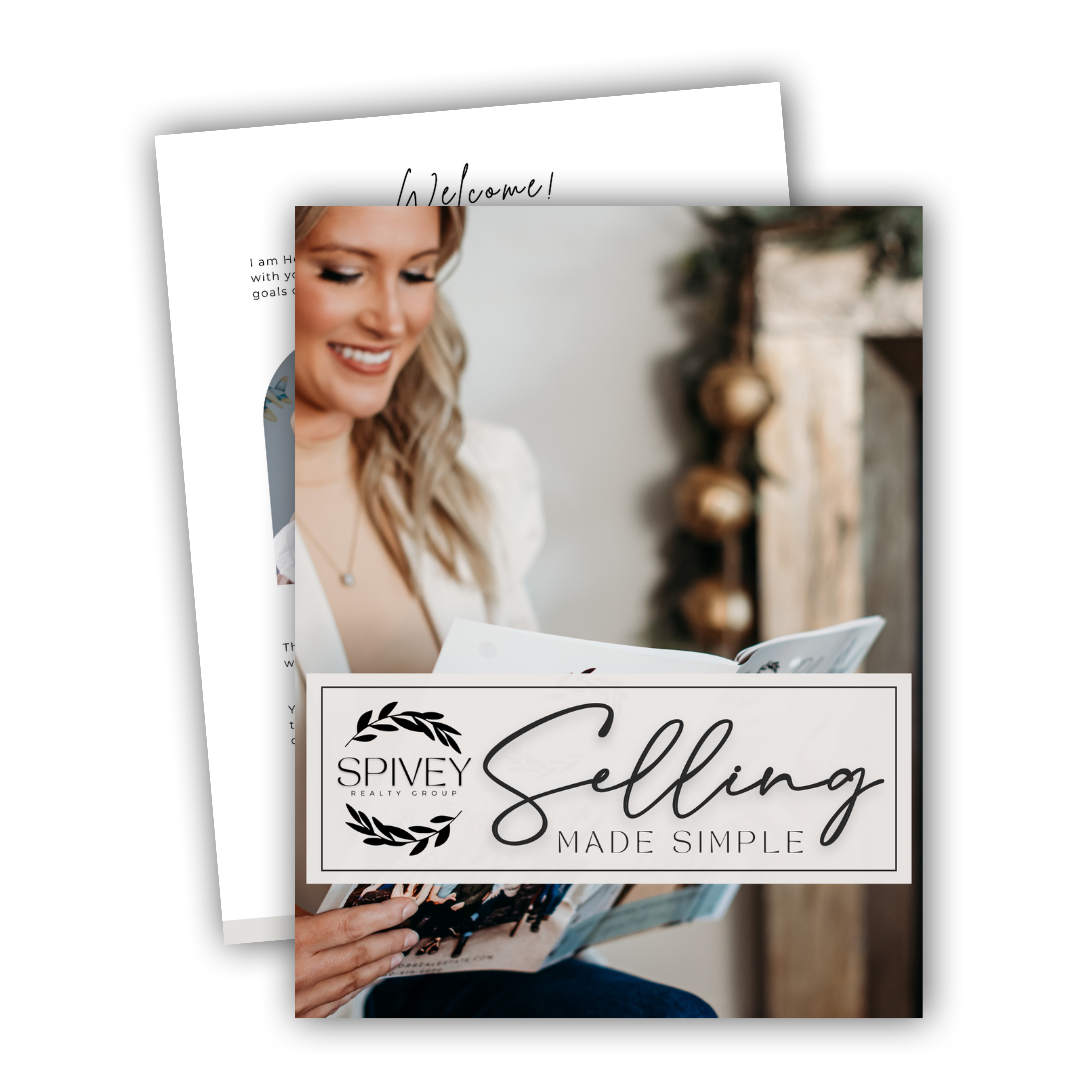 1