Welcome 2023. The year where selling isn't as lucrative..
Welcome 2023. The year where selling isn't as lucrative as, say, 2022 or 2021, but is still far more lucrative than Grays Harbor's historical average. I analyze the market for sellers below, but here's the bottom line: 
Grays Harbor is a tempered seller's market. Low inventory equals greater demand than supply. But we can't ask for the moon AND the stars in our pricing.
What is the current interest rate environment, which affects buyers of my house?
What are the sold comparable properties saying (days on market before pending, sale price, etc.)?
What competition do I have right now?
Interest rates rose in the last half have 2022 and have taken a dip as of this writing (Jan 2023). The lending industry thinks (hopes?) rates will continue to trickle down over the next 3-6 months and settle in, perhaps at or around 6% before any special programs or interest-rate buy-downs.
2022 hit many sellers hard. Not because they didn't sell for record sale prices, but because the upward trajectory stopped. Many sellers thought they'd price 5-10% higher than 2021 and get it, but they didn't. They got 2021+ maybe a few %, depending on the sale price range (higher end homes, say 450k+, felt the squeeze more than mid and low range homes). Because some sellers still believed their homes were worth a million dollars (figuratively speaking), average days on market soared. 1.5-1.7x 2021, in fact. But that's not really a fair comparison for the average home seller who priced their home correctly. Grays Harbor County's median days on market was 19 – SRG's 10. The useful thing about median price – rather than average – is that it will take the "middle of the road" on days on market. Average factors in the handful of listings that had sellers with no motivation pricing their home far too high that sat on market 180+ days. That skews total average days on market significantly.
Inventory remains low except for Ocean Shores. Ocean Shores is flooded with inventory. Central Grays Harbor – Aberdeen, Hoquiam, Montesano, Elma and surrounding areas still have low inventory and a home may only have 1-2 other competing (aka similar in size, location, bed/bath and condition) at one time. This is still a seller's market, so that's the great news for sellers. It's just a tempered seller's market.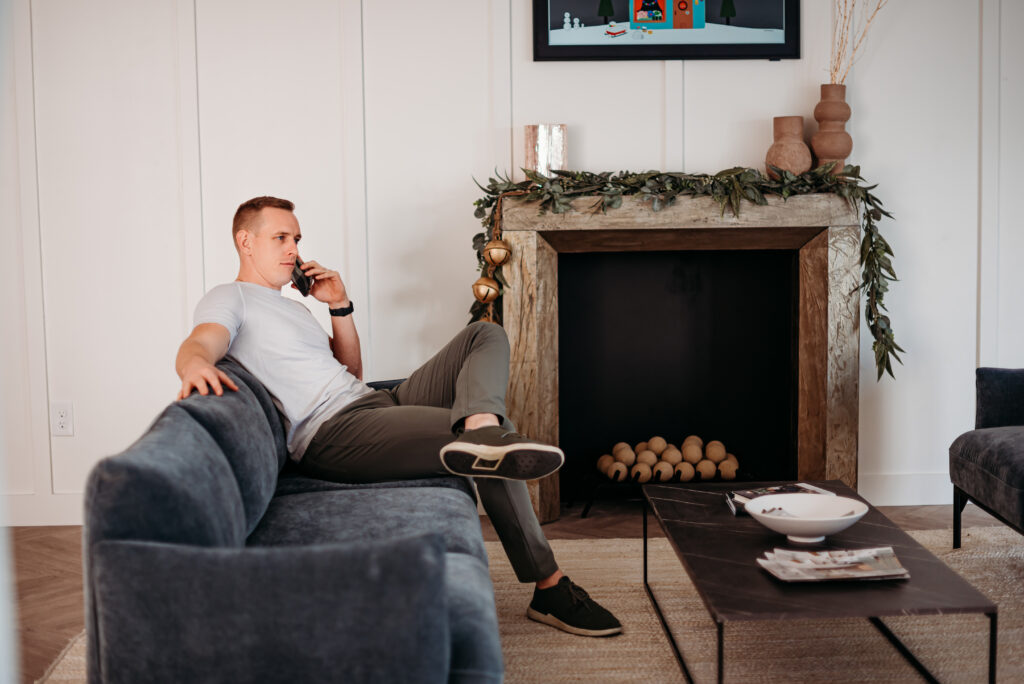 Kevin out.
2