Hello, Grays Harbor and beyond! Kevin Spivey here with the Spivey Realty Group. Today I'm going to give you the 5 TOP ways to prep your home for sale. Here we go!
1) De-clutter and minimize.
We want your house to be filled as minimally as possible. This let's the house shine in photos. Think about all of the stuff you've accumulated over the years and if it's something you want to bring with you to your new home, keep it. If it's not coming with you, take the time to get rid of it before you list.

2) Touch ups and small repairs.
Think of this as a house tune-up. Things like miss matched or unfinished paint, broken flooring, transitions, or missing trim, and especially missing lightbulbs! We literally want to show your home in the best light, and to do that, you NEED LIGHT (matching too)! A quick trip to Home Depot and you can have this done in a day ?

2) Fresh landscaping.
Nothing adds to curb appeal more than a freshly landscaped yard. Here's a list of recommended landscapers in the area.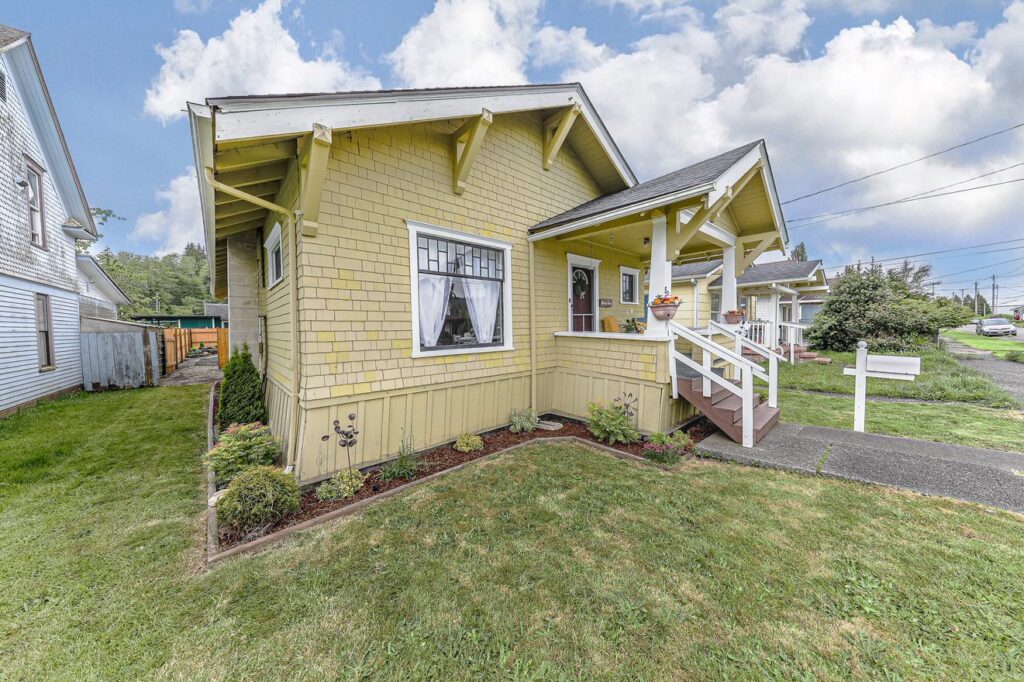 4) Fresh & Clean.
Think about your senses when you first walk in the door. What do you see? Our tip, clean your home the best it's ever been cleaned – or higher a cleaner to do the same. We've got an incredible list here. What do you smell? Plug in a few air fresheners, Febreze or light a candle, get rid of the stinky dog bed or cat box to keep it smelling fresh and move in ready. Do you hear anything unpleasant? A whiny puppy in a crate could be a distracting factor when touring your home and is better off at a friends house when possible.

5) Prepare for showings.
Be ready for a flurry of showings. It won't be your house for a few days, basically. Don't come home for lunch, take this as a mini vacation opportunity for your pets or kiddos to stay with a friend or relative to help make the selling process a lot less stressful. Your review date is your finish line! You've been methodically preparing your home for sale and the end (ish) is in sight! One we get to a winning offer, you will be able to breath, we promise ?
Alright, friends. There you go. The 5 hardest-hitting ways to prep for selling your home.
Grays Harbor Real Estate Made Simple.

2