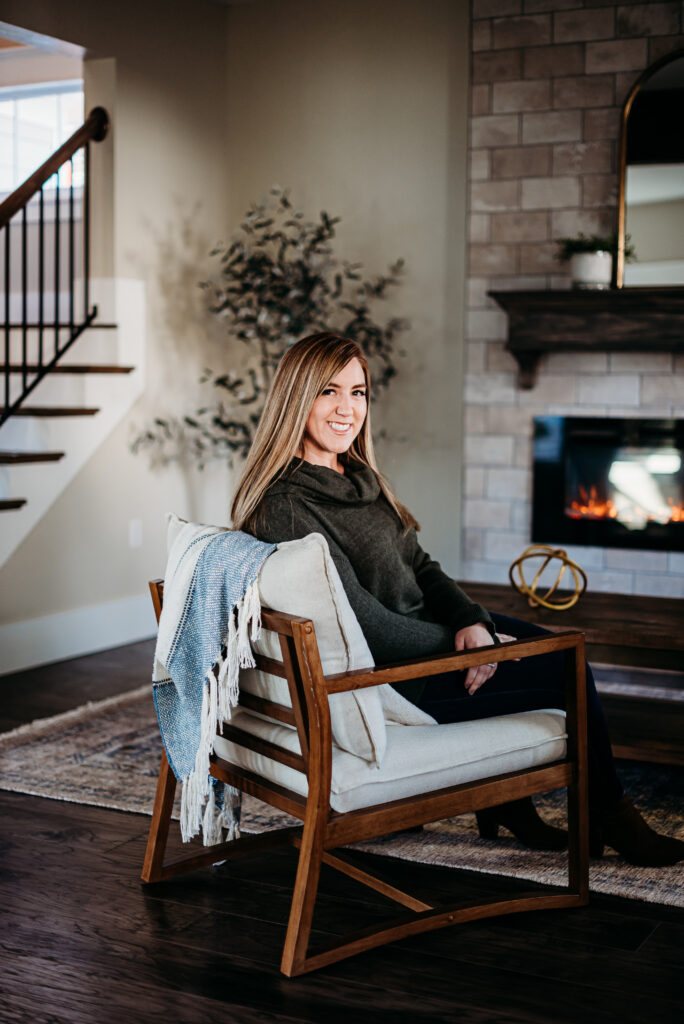 I was born and raised in Grays Harbor and spent most of my time in the Westport area. I graduated from Ocosta, married my high school sweetheart in 2012 and shortly after we welcomed our beautiful daughter, Harbor into the world. In 2010, we made the move to Oregon to follow my husband's lifelong dream of becoming a pilot. Leaving our tight knit community wasn't easy and neither was saying goodbye to our friends and family. Over the years, Grays Harbor was always a constant destination in our travels and eventually called us back home for good.
We're ready to plant our roots and raise our family here. Throughout my childhood the Grays Harbor community helped support me in many ways and has really made a positive impact on my life. I am forever grateful for the people that pushed me along the way. I want my children to see all the good and beauty that Grays Harbor really does have to offer and more importantly, I want to give back to the very same community that holds a special place in my heart.
Real estate and renovating has always been a passion and dream of mine. I have had the pleasure of watching the Spivey's every step of the way and have seen their hard work and dedication make such a positive change in our community already. I see the smile on their faces as they wrap up a project knowing that they just made someone else's dreams come true. I couldn't think of a better team to be a part of! I'm ready to get my hands dirty and be a part of the change!
1