Tell your Realtor to set you up on listing alerts. Realtors have access to house data before any online site does – that includes Zillow, Redfin, Trulia. AND it's accurate. An "automatic search" is lingo your Realtor will understand. What it really means is you will be set up on an auto alert for any home, any where in WA, based on your specific search criteria. Things like bedrooms, baths, square footage, yard or garage, location, and more.
Your Realtor can set you up on an auto search that comes right to your inbox immediately showing you today's homes that meet all your criteria AND you'll see it sooner than the world does online. Yeah, that sounds like a win, especially in a seller's market. That is, a market where there are lots of buyers and few homes available.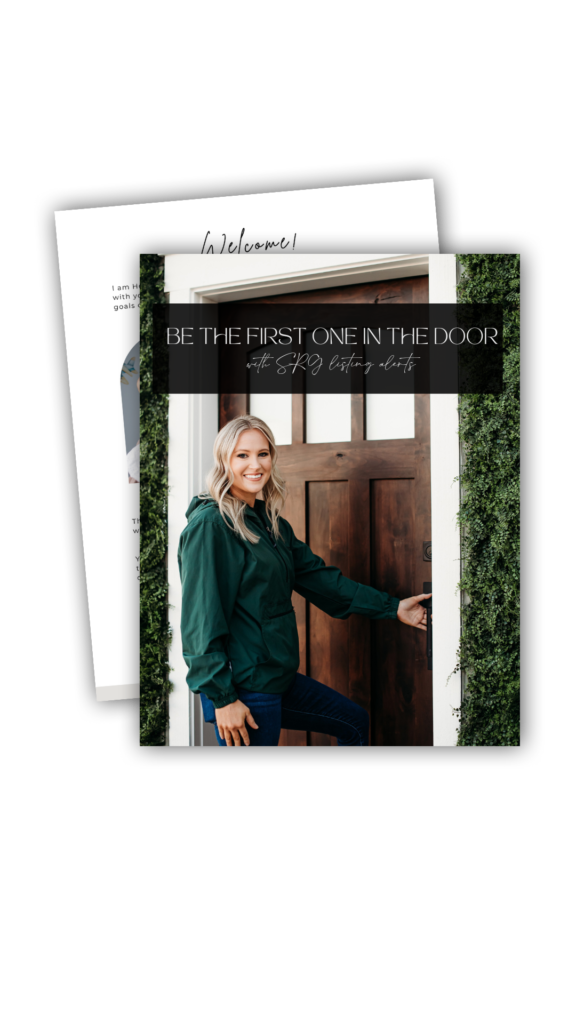 Sign up for instant listing alerts
Get notified the minute something hits the market!
ADD YOUR info here
Subscribe to Download!
In a market like ours in Grays Harbor, where as Realtors advertising our listings we often have an offer or multiple within days of launching on the market – that sort of environment is not conducive to time delays.
In my first blog about the most important step in the home buying process – – that is to find YOUR realtor – I said TIMING IS EVERYTHING. You'll hear me say that a lot. If we agree that TIMING IS EVERYTHING in life and in real estate, then the only way to achieve your goal and to secure your dream home is to be the first one there.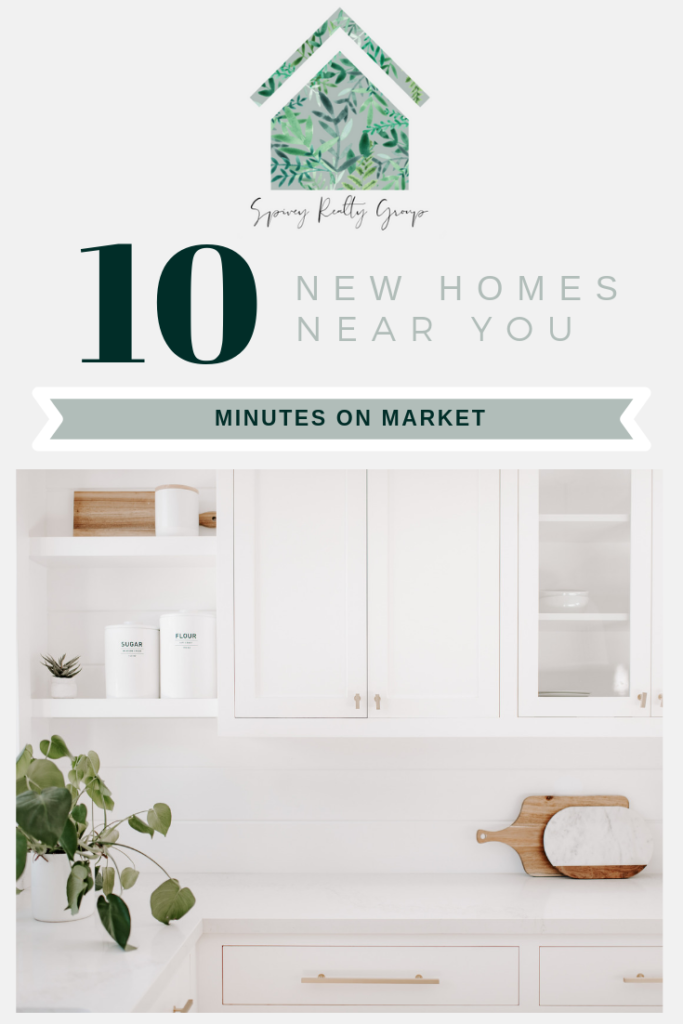 How do you become the buyer that is the first one to see a new home on the market? First, you need a Realtor and SECOND, an Auto search. How can YOU be the buyer who wins your dream home with the best offer? See it first, and have an awesome Realtor.
Everything comes back to preparation. I think that's probably a life lesson somewhere there, but what I will say with certainty is that buyers we work with that do the things we recommend – in this case to have us set them up on an automatic search – get their dream homes. It's as simple as that.
The early bird gets the worm
if you're not first you're last
and if you haven't contacted SRG yet…. do it
I'm going to make it really easy for you. That's actually the SRG way. Go to https://graysharborrealestate.com/listing-alerts/ – and put in your basic contact info. From there, our team will reach out to go over what you're looking for in a home and we'll make sure you never miss an opportunity. That's it.
Alright, friends. Thanks a lot for watching and supporting us. Until next time, Kevin Spivey, the Spivey Realty Group. Real Estate Made Simple.
1