SRG Insider tip- Knowing your competition
Are you considering selling your home? One critical mistake that sellers often make is not understanding their competition and how to differentiate themselves in the market.
To begin, it is essential to research comparable homes currently for sale in Grays Harbor County, focusing on properties that match your bedroom, bathroom, and square footage criteria. Take note of any differences. Are other homes more updated? Do you possess a larger lot or unique features? Identifying these aspects will help determine your home's position in the market.
If your home appears less renovated compared to others, don't worry. Many prospective buyers are eager to personalize a home through do-it-yourself projects, which can be leveraged to your advantage during marketing. However, it's important to recognize that if your home doesn't present as well as freshly renovated properties in a competitive search, you may not be able to command the same price.
Factors such as a larger lot, a workshop, a chef's dream kitchen, or a captivating view can positively influence your home's sales price range. Highlighting the unique aspects of your home can make it more appealing to potential buyers and sway their decision in your favor. Make a comprehensive list of the features you've added or that set your home apart from others, and consider their value. Keep in mind that uniqueness may resonate with specific individuals who share your vision.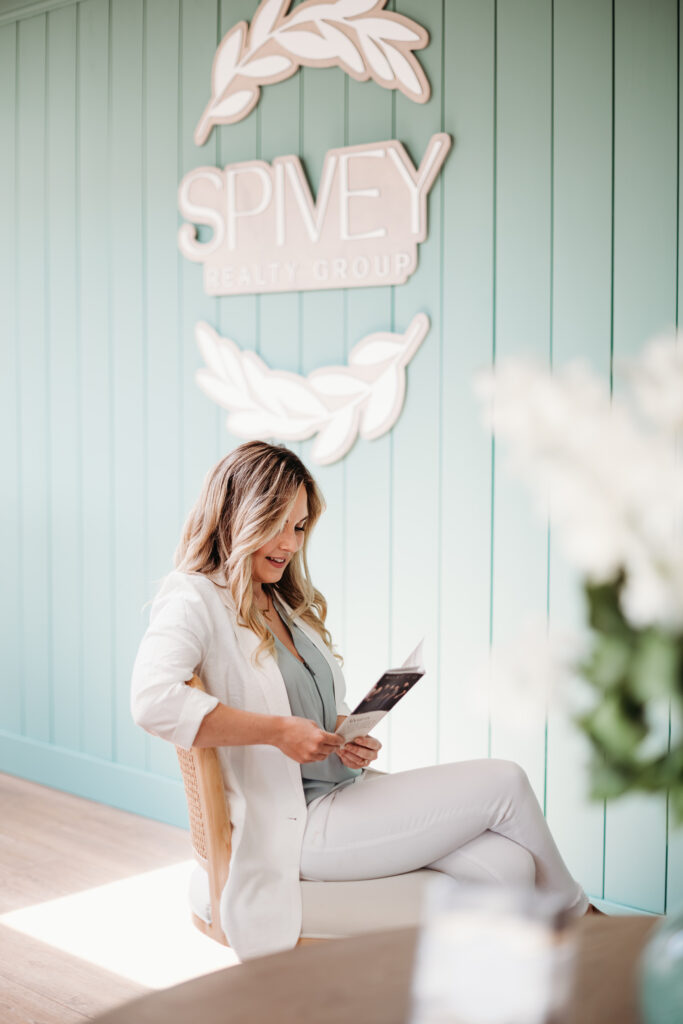 The good news is that your SRG agent will conduct the same search, examining homes currently on the market and those sold within the past six months. This in-depth market analysis will provide a comprehensive view of pricing and insights into desirable features. With this information, your agent will determine the optimal starting price for your home. Additionally, they will employ strategic marketing techniques, including high-quality photography and exposure through platforms like NWMLS, Zillow/Redfin, and Social Media, to differentiate your property from the competition.
By leveraging our expertise, comprehensive market analysis, and targeted marketing strategies, we ensure that your home stands out in a crowded market. Your SRG agent is dedicated to maximizing the potential of your unique property and attracting qualified buyers to achieve the best possible outcome.
Chat with us anytime 360-519-6886 or the chat bubble at the bottom of the screen!
0