How Much is My Down Payment?
Loan programs and their down payments vary based on your credit score, work history, background and more.
Here's a simple breakdown of these common loan types: FHA, USDA, VA, Conventional loans.
If you have really good credit AND live in a rural area, consider a USDA loan which can be up to 0% money down!
Conventional loans for those hovering in the 620 credit range, can be 3,5, 10, or even 20% down ?. Could be less though, if you use down payment assistance!
If you have OK credit – close to 600 – and good work history – consider an FHA loan (which can be as low as 3.5% down)
VA loans are great if you're a veteran and are 0% down. woohoo!
Here's the good news: down payment amounts can be as low as 0%. That's right, you can, today, buy a house with ZERO down and probably nothing in closing costs. Nothing out of pocket.
Want more details on the lending process? Check out our local preferred lenders here ⬇️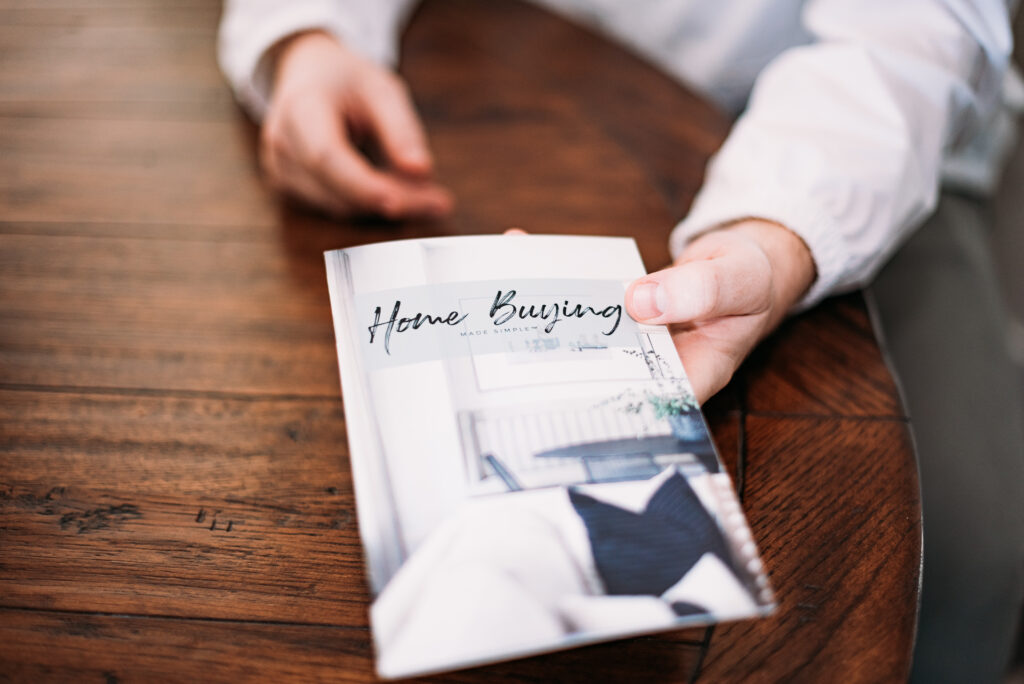 3