Buyer-realtor relationship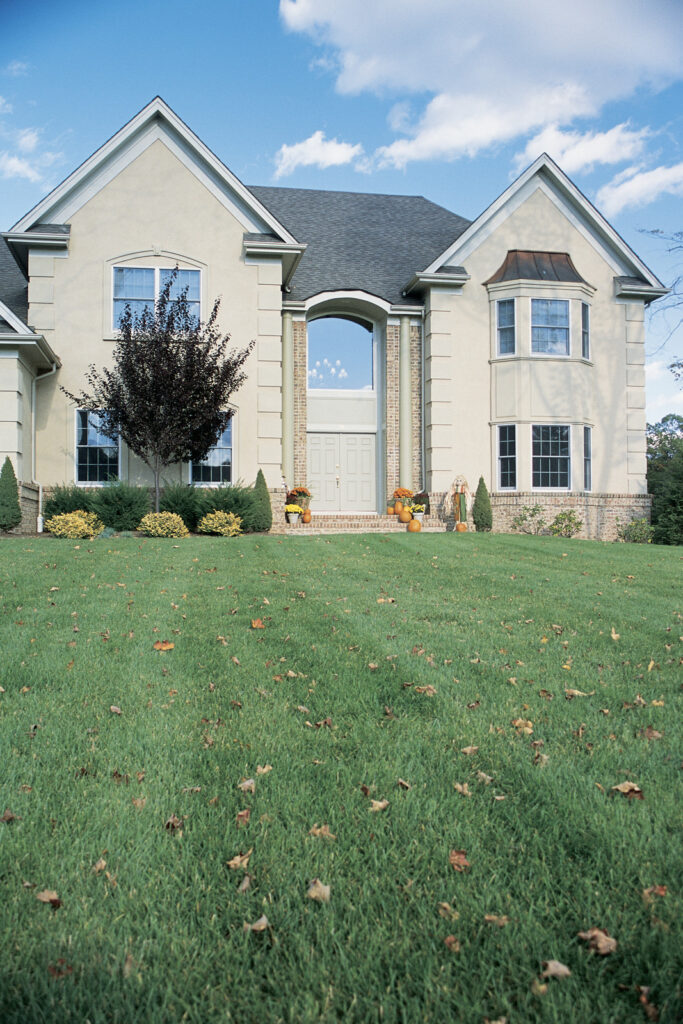 Every now and then, our buyers ask how to be the best client and how to do their part in making the home buying process as smooth, stress-free, and successful as possible. After all, the process is often lengthy, intricate, stressful, and requires a lot of time (physically, emotionally) with your Realtor®.
Think of your relationship with your Realtor® as a long-term one, not transactional. Each step in the process is a building block toward creating a symbiotic relationship with your Realtor® for the long haul. That's how our clients feel – and that's how we feel, too. We help folks buy their first homes, their forever homes, investment homes, and more. Many purchases over the course of their lives and ours.
It's the pinnacle of a successful relationship to be on a call-anytime or text-when-you-have-a-question relationship with your Realtor® – even after your purchase! The better the relationship, the more benefits you will get from your Realtor®. You want your Realtor® to be excited to hear from you – to WANT to move heaven and earth to accomplish your goals. Here's how to do that:
We've all heard it before: Communication is the key to a great relationship – and that applies outside the household, too. Don't be afraid to hurt your agent's feelings. Be open, be blunt. Tell him/her exactly what you're looking for in a Realtor® and what you're looking for in a home. Include wants, desires, but also things like current employment/income situation, whether you need help finding a lender, how stressed you are with the home buying process generally. Really anything.
Tell him/her what you expect in return. Open communication, responsiveness and for your agent to tell it like it is. Patience, their experience and advice.
Be clear about your timeline. For example, whether you need to purchase ASAP because of X or if you have a few months to find your new home. Your Realtor® lives in a world where houses go pending fast. If they hear at first that you want a certain type of home, you better believe they'll be urging you to see this one, that one because they go SO FAST. If that seems too fast, tell them. Your Realtor® will calibrate the process pace according to YOUR timeline.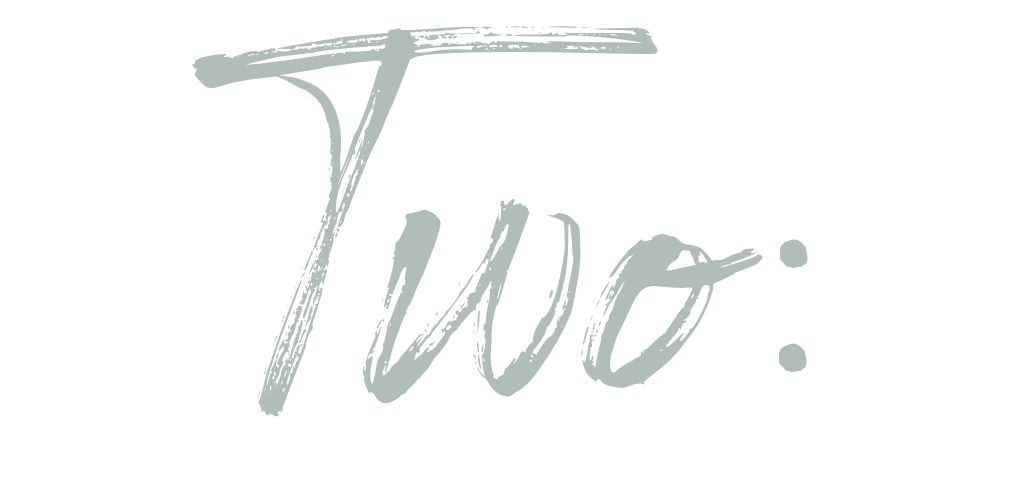 Do not hesitate to ask questions. The more you ask, the more you'll learn and know about the process. Your Realtor® loves to answer questions because he/she knows the more questions you ask, the better the experience. Don't worry about "dumb questions." Ask them!
Clarity on all sides will make the process as seamless as possible. Your Realtor® will help by asking good questions – let them and know it's part of an awesome home-buying experience.
Unless your working with a brand-new Realtor®, it's very likely he/she has a ton of experience helping folks buy homes. Don't waste that resource – consider it yours! Seek advice. Ask about what's normal throughout the process.
Ask away! ESPECIALLY if you're still some time away from buying. It's NEVER too early to start asking questions. If your Realtor® isn't doing something you'd like them to do, tell them! Give feedback and they'll mold to exactly what you want – believe us!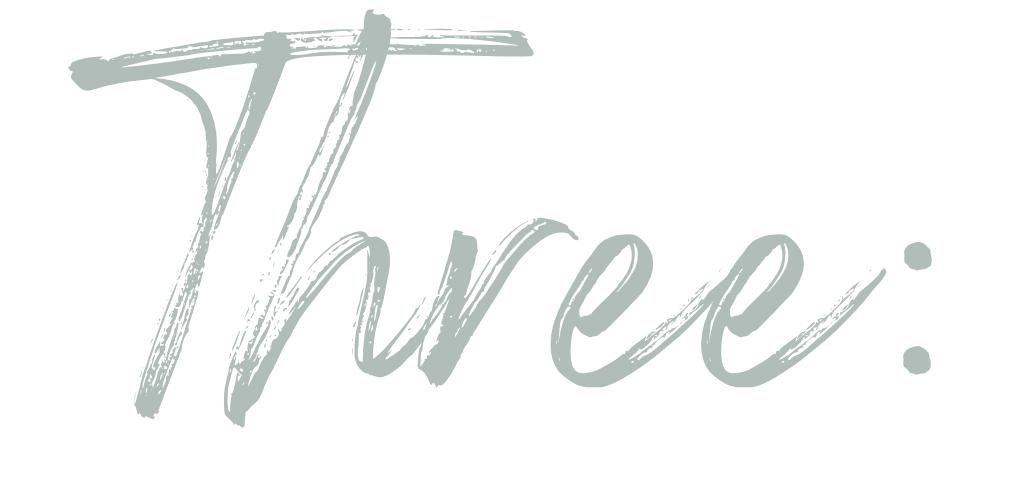 I'm going to assume you found a GREAT Realtor®. Odds are you did some research, maybe checked reviews, past sales, asked friends or family. Either way, your Realtor® is a Rockstar.
She's a dedicated and committed professional. She devotes a TON of time to the field – from showing buyers homes, negotiating deals, previewing new listings, reading and staying up to date on trends and changes in the industry that affect you. Able to work weekends and weeknights.
We sometimes get asked if we can show X home or Y home. Yes, we can. We can show you any home in Grays Harbor and Washington State generally.
From the very first conversation you have with your Realtor® to the time you close your house, she is 100% committed to your success. We think every buyer WANTS to be just as committed, but they aren't sure of the norms and what's possible.
Find your GREAT Realtor® -> let them help you with all your real estate needs -> rinse and repeat for the rest of your lives. You can't go wrong! If you want your Realtor® to drop everything to show you an awesome new home on the market, show them the same commitment they show you – and you guys will kill it!
At the end of the day, she only gets paid if she successfully helps you buy a home. As a Realtor®, knowing our buyer is committed to us – as we are to them – opens up the flood gates of help, advice, and ninja Realtor® skills. Don't hesitate to let them know you're in it for the long haul!

2